KENYA: Man seeking routes to Somalia depressed, police say

0
Waagacusub.com- A Mandera law court has released a suspected Al-Shabaab spy on Monday over lack of evidence. Mr Backstone Agaro,53, who was charged before senior resident magistrate Duncan Mtai was arrested on March 6 after alighting at 10 pm from a bus from Nairobi.
Police had arrested him over suspicion he was an Al Shabaab spy as he was inquiring direction to Somalia and had a notebook containing all the towns he had visited in Kenya.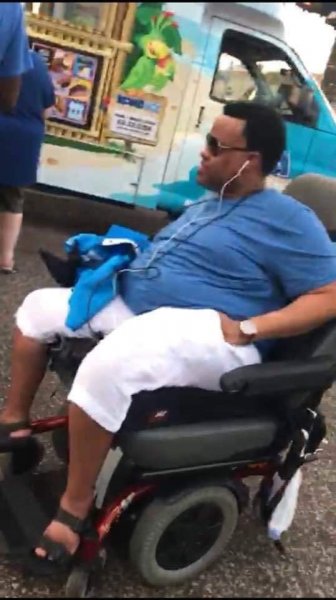 Mr Elijah Nakeel an officer attached to the Anti-Terror Police Unit (ATPU) told the court the accused did not have any mobile phone to conceal communication with the Al Shabaab in Somalia.
Senior prosecution counsel Kennedy Amwayi told the court after investigations by the ATPU Mr Ogaro did not have any links with terrorists.
According to statements recorded at the Nairobi ATPU office by his (Ogaro) three brothers, he sold his property to follow Repentance & Holiness ministry led by prophet David Owuor.
The brothers said the man had sold all his property to follow the prophet hence he was living in depression.
The accused who was a carpenter in Mbotela estate in Nairobi was looking for greener pastures in Mandera.
Further investigations revealed he had visited several places preaching the gospel and prayers.
Resident magistrate Duncan Mtai released the accused unconditionally and also reminded him the court was not giving orders he being repatriated to Nairobi but his relatives wanted him in the capital.
Bishop Owuor is on the spot by a Nairobi family after allegedly brainwashing and cutting off her access to the family to follow him.
Bishop Jane Njagi's family says the ministry is occupying their property with impunity while controlling the bishop's personal bank accounts, something they want to stop.
Speaking to a local television channel, her sister, Alice Macharia disclosed that they could not deliver news of their mother's death to their sibling because she is heavily guarded by Owuor's security team at the Riverside Drive.
No Comments yet...
Leave a comment