Waagacusub is Investigative media with sense of professionalism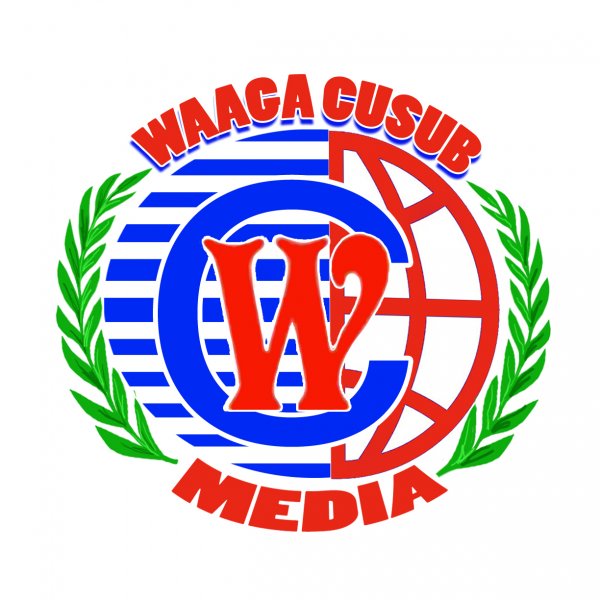 Waagacusub is Investigative media with sense of professionalism, fearless in cultivating the truth, informative, unbiased, independent, educative, role model and voiceless.
The Waagacusub Media is the most trusted source of independent news and information in the East Africa. As the definitive source for news, Waagacusub reporting, photography, interactives, audio and video are published and broadcast by the Somalia's leading newspapers, TV channels, apps, radio stations, websites and magazines.
Founded in 2003, Waagacusub Media is a not-for-profit cooperative or news organization, and it is solely focused on finding, reporting and distributing news.
Name: Waagacusub Media
PO Box - 1079
Location: 4801BB, Breda- Van Coothpln
Internet address: Waagacusub.net
Chamber of Commerce number: KVK 59330163
Type Enrollment: Legal person
The purpose of the Waagacusub Media is:
conducting (journalistic) research into and promoting the provision of information at home and abroad by journalists about the political developments in Somalia and the policies pursued by (government) institutions, organizations and companies, and also all that with a number of has a direct or indirect connection or may be conducive to it, all in the broadest sense of the word.
2. The foundation tries to achieve its goal by organizing informative meetings and publishing information via the website, brochures on the internet and pamphlets, collaborating with other similar organizations at home and abroad and using all legal means. .