Somalia: Galmudug President Pays First Visit to Abudwak Town

0
Wednesday June 07, 2017 - 13:25:27 in
Wararka
by Abdi Hared
The newly inaugurated President of the Somalia's central semi-autonomous Federal state of Galmudug Ahmed Dualle Geelle Haaf has paid his first visit to Abudwak town on Sunday.
President accompanied by high-ranking Galmudug officials was warmly welcomed at the city's airstrip, and then escorted to the administrative HQ to meet with officials and elders.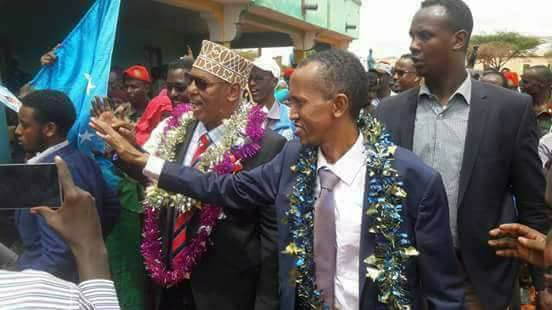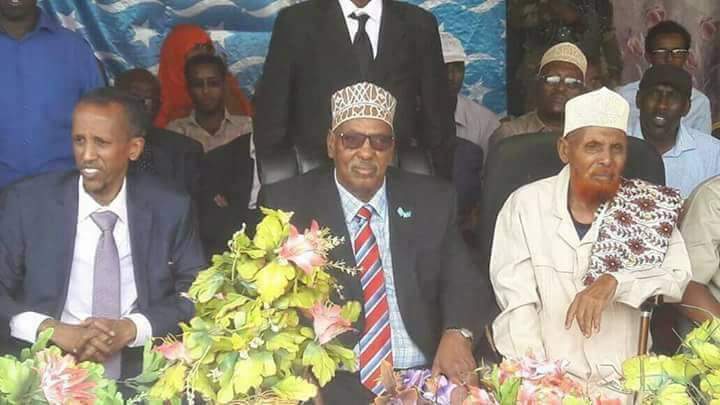 The security has been tightened ahead of the President's arrival.
During his stay, Galmudug President is expected to hold talks with local administration officials over the drought crises, security and the fight against Al shabaab militants.
This is the 1st visit by President Haaf to pay to a town under his administration since his election in 3rd May by the lawmakers of Galmudug state assembly in Adado district.
No Comments yet...
Leave a comment